About Ozone Therapy Clinic

Instead of suppressing the disease for a shorter span of time by finding a temporary solution through trial
and error basis, we believe in the philosophy of actually resolving the disease & sufferings permanently in a cost effective manner by using the technique which is the amalgamation of Science and Nature
– The Ozone Therapy.
"Health is not only the absence of disease but the presence of mental, physical and spiritual well-being."
Shree orthocare clinic has the mission to provide a wholesome solution and not just targeting the physical manifestation of disease.here the disease is converted to ease without any discomforts.
Here we try to resolve the human suffering through an integrated approach not by suppressing the symptoms but addressing the issue at the basic causal and cellular level.we believe in the concept of self healing by using the methods where there is the amalgamation of science and nature.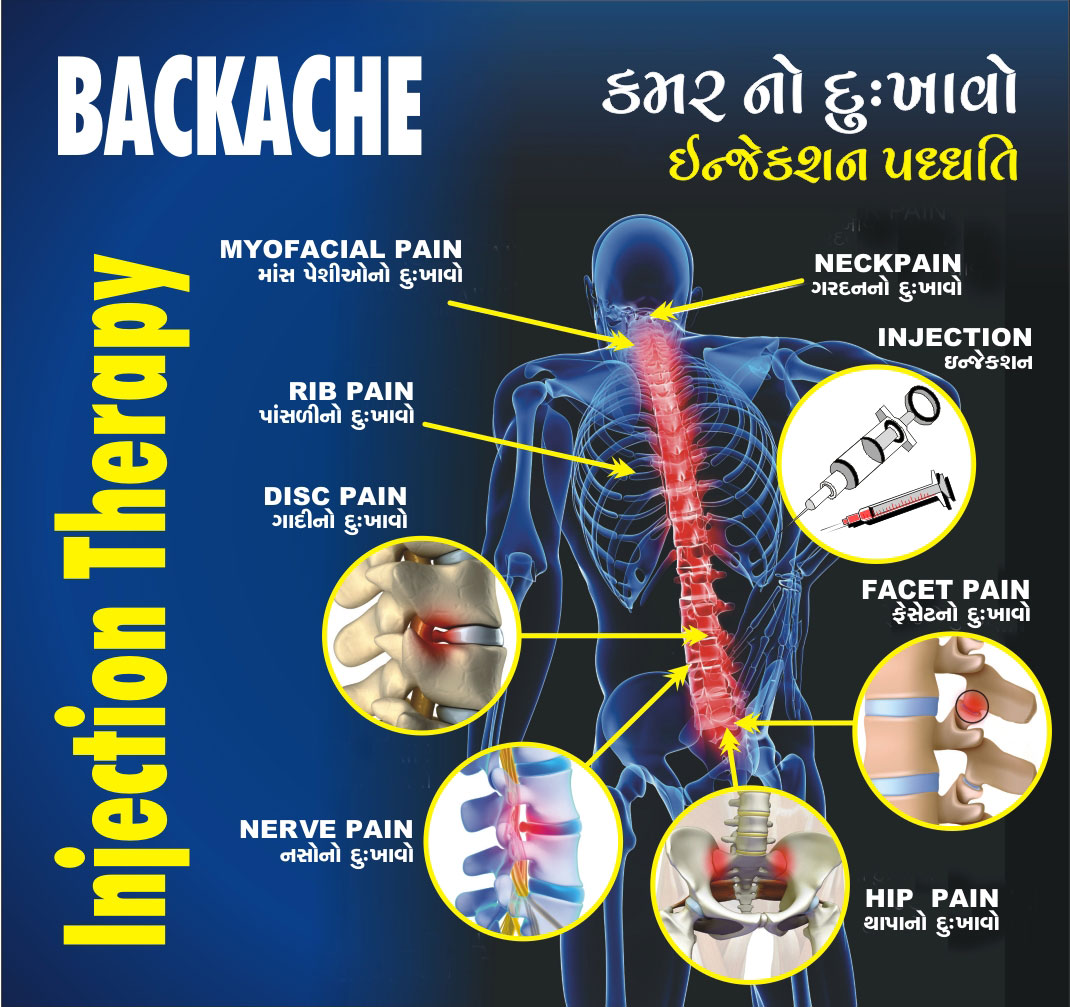 The treatment is easy, quick, painless, scientific, natural and cost effective. Millions of patients all over the world have benefited from this brilliant therapy over the years. It's time to experience the same in India with Ozone Therapy Clinic. So, if you have any sort of joint problem (back ache, knee ache, neck ache, ankle problem etc) or muscular problem, we are here to cure you with the magical Ozone Therapy.
I am one of the rare orthopedic surgeon who employs this scientific ozone therapy for all muskuloskeletal regions of the body. The biggest advantage is that one dosent have the sideeffects unlike any other surgical procedures.in this therapy the patients become partner is decision and treatment process.
My only advice to patients is
"always believe in the miracle
believe in yourself to self heal
be open to this wonder without doubts and fear
have faith and trust in yourself "